2023 Gate City Fundraiser
Derby Party with a Purpose
Grandover Resort – May 6th from 4-8pm
Join In and Make a Difference
Each year, Gate City holds its annual fundraiser to support various efforts throughout the year including:
Service Projects Including Project Rebuild, Salvation Army, and Regular Street/Stream Cleanups.
Grants Paid to Deserving Non-Profits Including New Arrivals Institute, Enduring Gratitude, Children of Vietnam, and More.
Gate City Scholarship Fund which is currently supporting a deserving student with a four-year scholarship to UNC-Chapel Hill.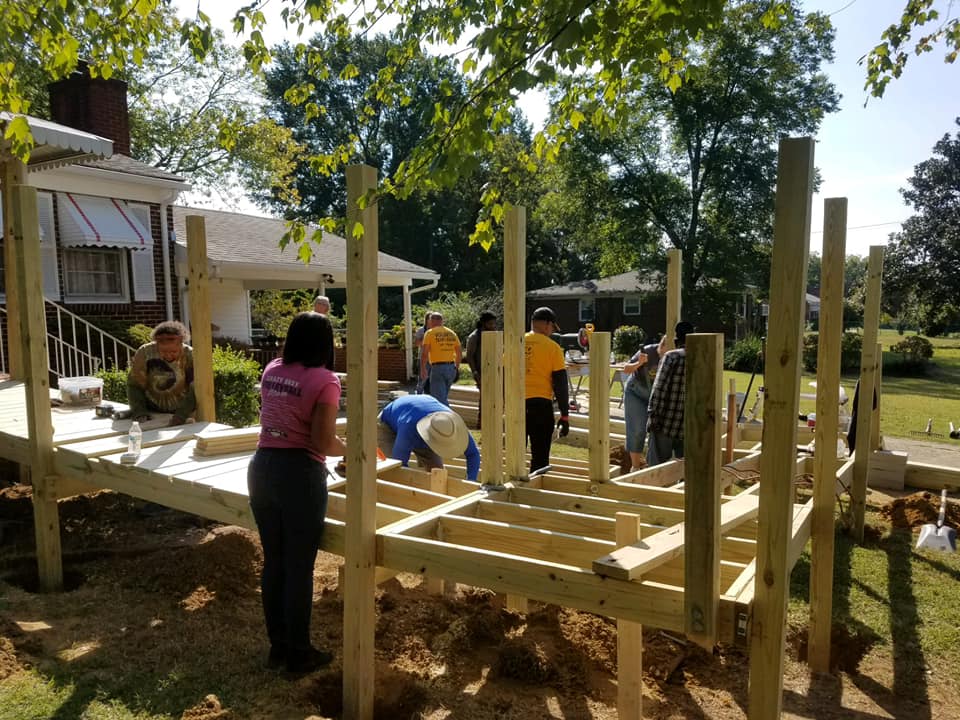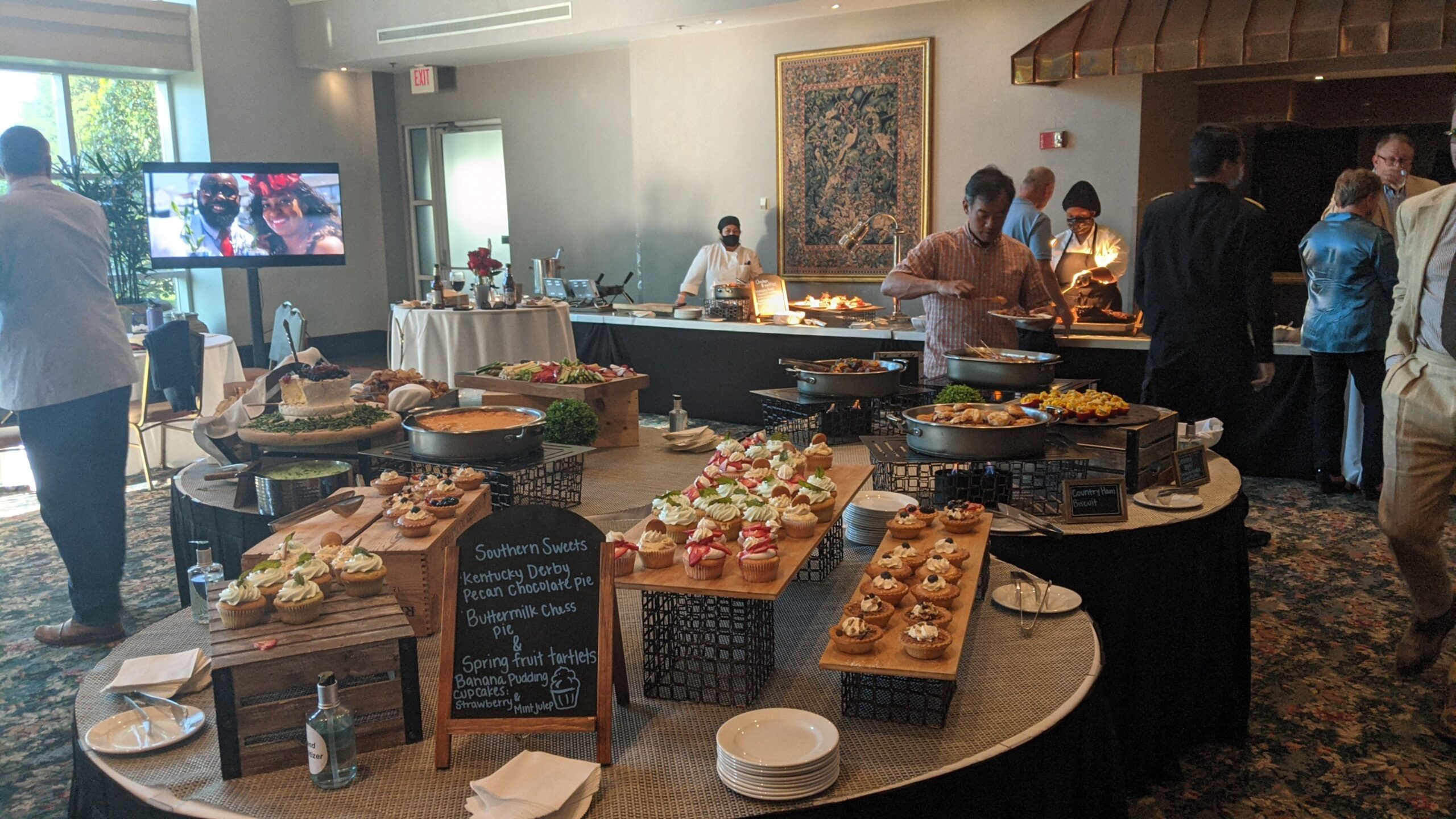 Party with a Purpose, Derby Style
This year's fundraiser will be held May 6th from 4-8pm at the Grandover Resort.
In addition to unbelievable southern fare and live music from HWY 42, there will be contests for best dressed and best hat, games, and everyone's favorite Kentucky Derby treat, Mint Juleps.
Event Tickets: $75 
Win One of These Amazing Prizes in the Raffle
Enter our raffle for a chance to win one of the SUPER Prize Packages. Winner does need not to be present to win!
Grandover Resort: "Grand"Getaway Package –  Includes a one-night stay for four, your choice of golf or spa, dinner, and breakfast.
O.Henry Hotel: Greensboro Classic Package Package – Includes a one-night stay in a king room, turndown service paired with truffles, wine and a breakfast buffet.
Bourbon Tasting for Eight – Private tasting for 8 in your home.
Carolina Style Oyster Roast – Spoil 50 guests with a tried and true Southern Tradition. *Must be located in Guilford County.
Proximity Hotel: Sustainable Getaway Package – Package includes a one-night stay in a king loft room, turndown service with truffles, wine, and candles.
Looking for Exposure? Sponsor the Event!
Choose from one of these great sponsorship packages for great deals on event and raffle tickets, social media coverage, and recognition during the event. Bring your staff, treat clients, or gather your friends and support Gate City Rotary.
DIAMOND SPONSOR – $5,000
SOLD
Grandover Suite for the Evening
Diamond Access
16 Event Tickets
16 Raffle Tickets
32 Drink Tickets
Complimentary Mint Juleps
Commemorative Gift
Prominent Recognition During the Event
Social Media Coverage
PLATINUM SPONSOR – $2,500
LIMITED AVAILABILITY
VIP Access Badge
12 Event Tickets
12 Raffle Tickets
24 Drink Tickets
Complimentary Mint Juleps
Commemorative Gift
Prominent Recognition During the Event
Social Media Coverage
GOLD SPONSOR – $1,200
8 Event Tickets
8 Raffle Tickets
16 Drink Tickets
Recognition During the Event
Social Media Coverage
SILVER SPONSOR – $600
4 Event Tickets
4 Raffle Tickets
8 Drink Tickets
Recognition During the Event
Social Media Coverage