Gate City Rotary Club is Committed to Making a Difference
in Greensboro and in Communities Around the World.
Our Club is Perfect for Business, Non-Profit, & Civic Leaders in Greensboro Who Want to:
Transform Communities Locally and Globally
Connect with Business & Community Leaders

Learn About Civic and Service Opportunities

One Club. Two Meetings. Two Membership Options.
At Gate City Rotary, we're proud to be one club with two options for membership and meetings throughout the month. But regardless of your membership type, Breakfast or Sunset, you're welcome to visit either meeting depending upon your schedule.
For more information on our membership options, fill out our form and visit a meeting.
Breakfast Meetings
Weekly on Thursdays at 7am
Breakfast Buffet Included
(Free for First Time Guests / $15 for Repeat Guests)
About
Rotary International

Rotary is an international service organization where neighbors, friends, and problem-solvers share ideas, join leaders, and take action to create lasting change.
The theme for the 2020-2021 Rotary year is Rotary Opens Opportunities. With 1.2 million members worldwide and more than 35,000 clubs, Rotary is one of the largest volunteer-run member service organizations in the world.
Its members have been a critical part of nearly eradicating polio from the face of the earth and the Rotary Foundation receives the highest possible ratings from Charity Navigator and CharityWatch.
At Gate City Rotary, we support the mission of Rotary International in our local community in the following ways:
Making a Difference is Easy at Gate City Rotary
Step 1 – Attend a Club Meeting
The best way to understand what it is to be a Gate City Rotarian is to join us at a Thursday morning meeting. Experience the energy, hear about the great work our club is doing in the community, and enjoy a great breakfast.
Step 2 – Meet with a Membership Chair
Before joining, you'll need to meet with someone on our membership committee. Joining Rotary will require your time and money, so we want to make sure it's a good fit for both you and the club before proceeding.
Step 3 – Join and Start Serving
Once you're inducted, you'll be encouraged to join a committee and begin participating in our service projects and fundraisers. Your sponsor will be there to help guide through the process and answer any questions as you become more involved.
Hear from some of our members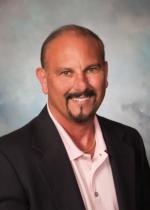 Steve Scott
Gate City Rotary brings a great deal of balance in my life.  My association and interaction with GCR members from a broad spectrum of backgrounds and with an equally wide range of interests provides me an enhanced perspective on life here in the Triad area.
Here are a Few of the Causes We Support through Grants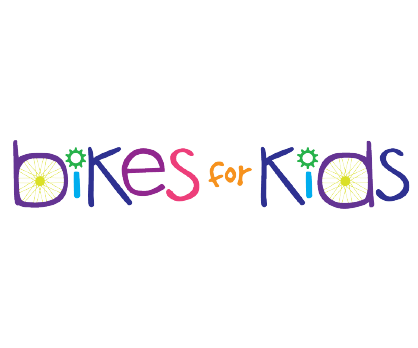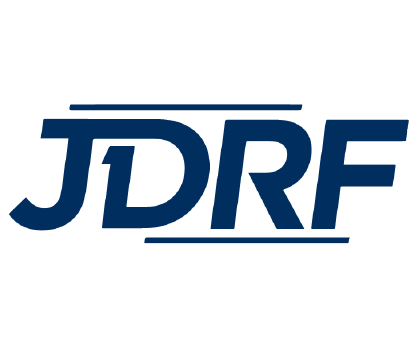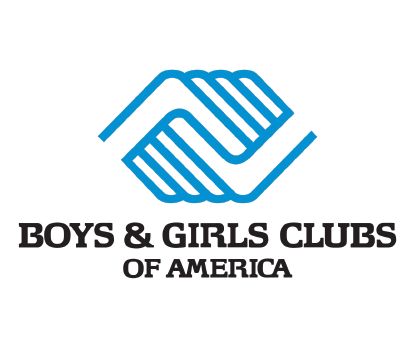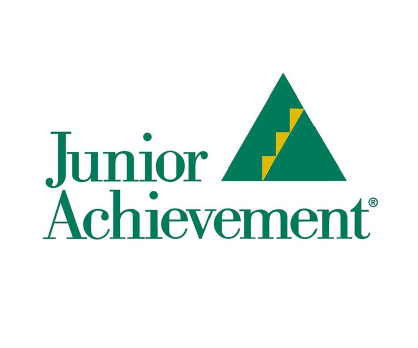 Where else can you connect with other leaders to make an impact in so many areas?
Visit our next meeting and get a taste of what it's like to be a Gate City Rotarian